Interior Build Outs
Millwork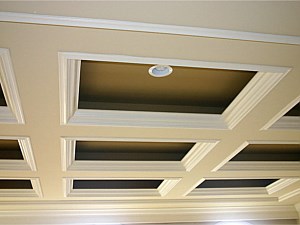 LeLack Construction is dedicated to providing you with the finest quality products and service in the millwork industry. We not only offer the finest in standard hardwood moldings, but will produce any custom shaped molding to your specifications.
We have the ability to take a project from its inception up to delivery of the finished product with an emphasis on cost efficiency and quality standards.
With over 100 years of combined millwork experience, LeLack Construction provide you with a vast offering of standard products and options, as well as the ability to customize all forms of crown molding, baseboard, chair rails, and doors crafted to suite every client's needs.
LeLack Construction's in-house facilities provide the ability to fulfill assignments of every type and size along with reproducing any design. Our qualified team of professionals will work closely to coordinate our capabilities with other resources involved in completing a project.