Expert Roofing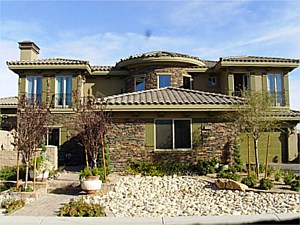 LeLack Construction installs new roofing systems, re-roof existing buildings, and provide waterproofing for a range of surfaces. In addition, we offer comprehensive maintenance to help protect your roofing investment. We specialize in commercial and residential roof installations.
When you work with LeLack Construction , you sign on with one of the most qualified experts in the southwest. We provide unparalleled service and craftsmanship to provide you with a roof that protects the valuables underneath.
LeLack Construction has a comprehensive suite of in-house divisions. These in-house divisions ensure we control the process. These divisions represent a stark departure from most companies in our industry who outsource or subcontract all of the core aspects of the completed construction project. In areas outside of our in-house divisions, we utilize professional relationships and long standing alliances in substantive disciplines, such as engineering, architecture, design and geo-technical.
LeLack Construction meets your needs at Every Stage of Construction.