Shell Construction
Cast in Place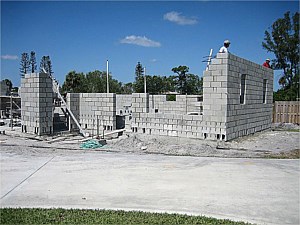 LeLack Construction is a service driven, multi-dimensional construction corporation. Because we are developer/owners we understand the challenges owners and their representatives face every day. The LeLack Construction Team views every
project
from the owner's perspective. We sit in this seat every day. The LeLack Construction Team has combined experience spanning 40 million square feet and over 50 years.
LeLack Construction has a comprehensive suite of in-house divisions. These in-house divisions ensure we control the process. These divisions represent a stark departure from most companies in our industry who outsource or subcontract all of the core aspects of the completed construction project. In areas outside of our in-house divisions, we utilize professional relationships and long standing alliances in substantive disciplines, such as engineering, architecture, design and geo-technical.
LeLack Construction meets your needs at Every Stage of Construction.